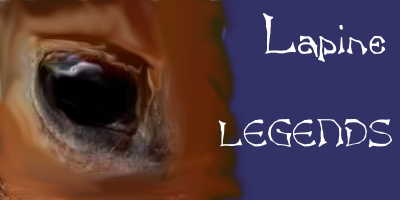 Welcome to the Watership Down Fan-Fiction Archive, or Lapine Legends! We don't have any stories yet, and I'm planning on adding a bunch of stuff, so bookmark this and always come back!!!
See the pages in the WD Webring.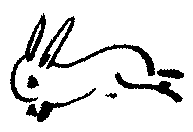 Updates
6/17/99- Prepare to see some major changes on the page! I'm really busy working on it, so prepare to see new stuff!
Brought to you by the People of the WD Discussion List!!!
IT'S ALL HRAIR TO ME!!!
You are the
Hlessil to pass by.
Get your FREE Virtual URL!

If not there already, visit us at http://welcome.to/vleflain!